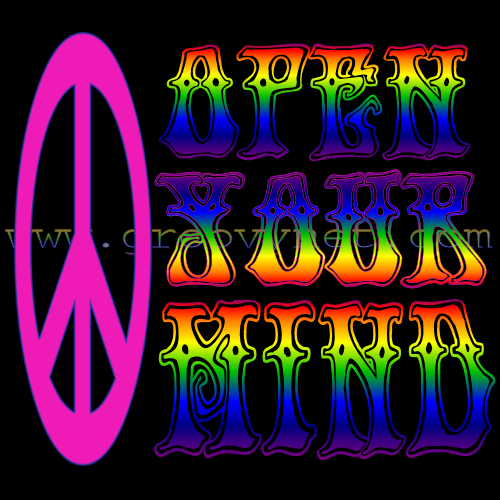 Click to view our tshirts and gifts!

This site is best viewed at 1280x1024, with Internet Explorer, and an Open Mind.


Tell a friend about groovynet.com


Sign Up for your FREE Groovynet Email Address!

Secret is always adding new content!
Enter your email address below to be notified of site changes.
groovynet does not sell email addresses
© Copyright Stacy Beatty, 1998 -2014.
All Rights Reserved.
privacy statement
xml sitemap or html sitemap